Huey Tung Tao Lake in Chaing Mai Chilling and Enjoying Slow life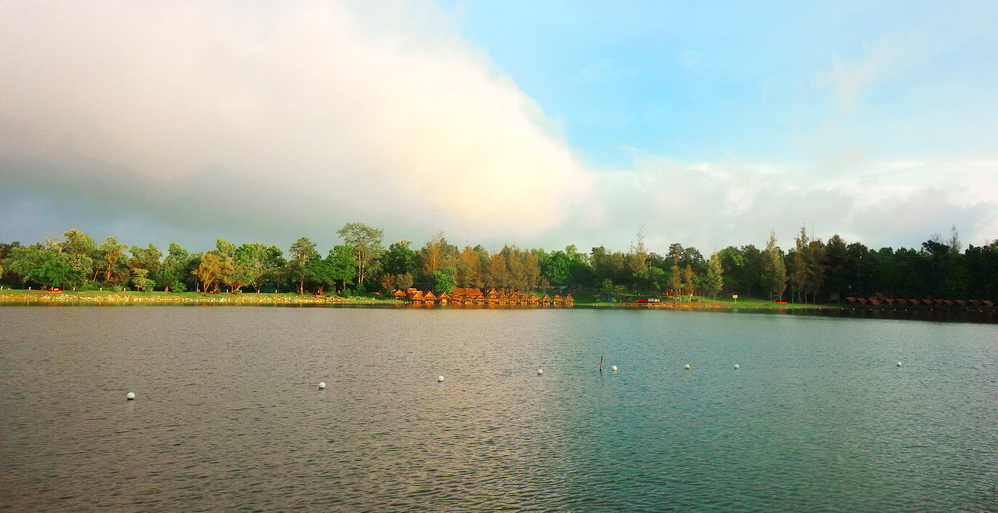 Huay Tung Tao Lake is a wonderful place that deserves you to stay for an afternoon picnic and nap.
Huay Tung Tao lake is so perfect scenic, and a nice drive out of Chiang Mai to get to. There's a minimal cost to enter the park, but then you can drive around before settling down in a little hut sitting over the water and have authentic thai food brought to you. At Huay Tung Tao lake they have several restaurants around a man made lake and it is fun to go on nice days for a long lunch a few beers and maybe a swim. It's a great place to relax and chill out, and dip your toes in the water.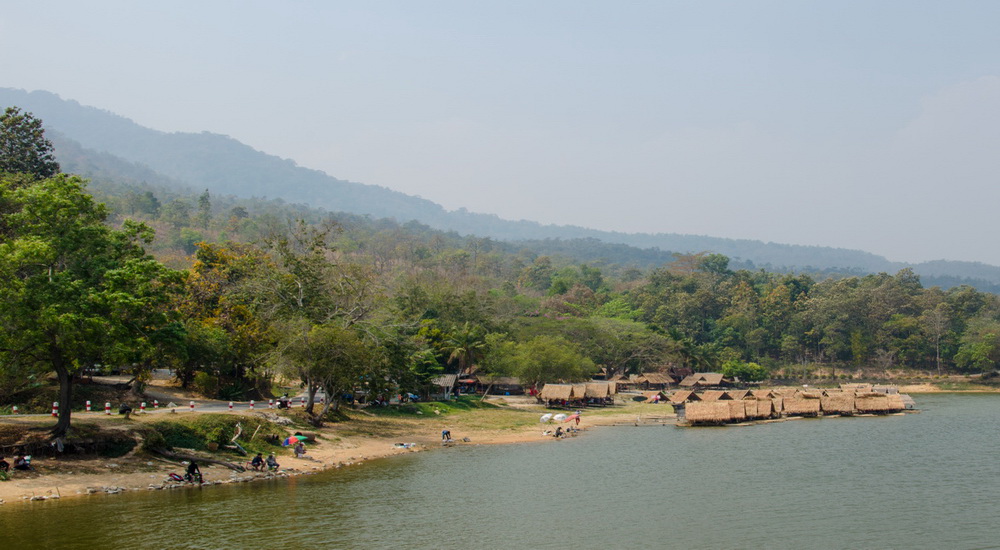 Actually Huay Tung Tao is a man-made reservoir that built by the will of His Majesty King Bhumibol in order to solve water scarcity problem among nearby area. A man-made reservoir popular as a swimming and picnicking area favored by locals and expats looking for a break from Chiang Mai. On a sunny day, it's common to see groups of Thais sitting on the banks of the lake dining on steamed fish and cold beers.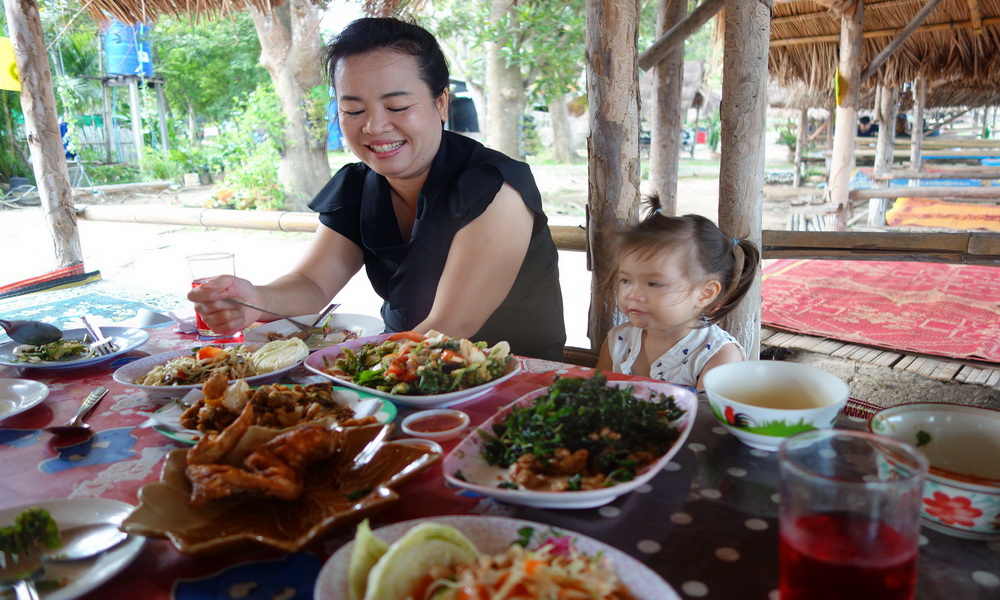 Huay Tung Tao Lake is great spot for just relaxing, hanging out or have your meal and has great restaurants all along its edges. If you love to relaxing atmosphere sitting in the bamboo and thatch huts eating amazing Thai dishes. Huay Tung Tao Lake is your answer.
Activity
You can take your time to relax with Thai massage or foot massage by just call the number that is written on billboards and later on the massager will come to you. If you want to get in the water you can also hire a tube to float around on the water for 20 baht or enjoy a view of the mountains by a swan pedal boat.
For more action caters a place which offers ATV tours, fishing, mountain biking, camping, and a swimming area. Plus, you can spend a night here as the lodging and the camping area is provided.
Huay Tung Tao Reservoir and the whole area around it is an attractive place for tourists. On weekdays, there is a small number of tourists, and the weekend influx of tourists reaches its maximum.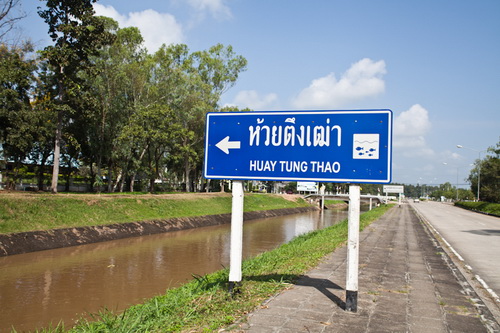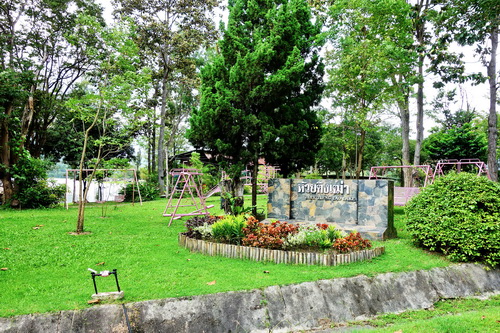 How to get to Huay Tung Tao Lake

Total distance from the north-west corner of the old city to the Huay Tung Tao Lake is about 12 km. From the north-west corner of the Old City take Huai Kaeo Road (Road 1004) until after 2.2 km you reach the irrigation canal. Turn right and follow the canal road (Road 121) for about 6.7 km. Turn left (Huay Tung Tao is indicated).
Follow this road (about 2 km) and pay entrance fee. At the T-junction turn left.
Follow this road along the lake for about 1.2 km and find the parking.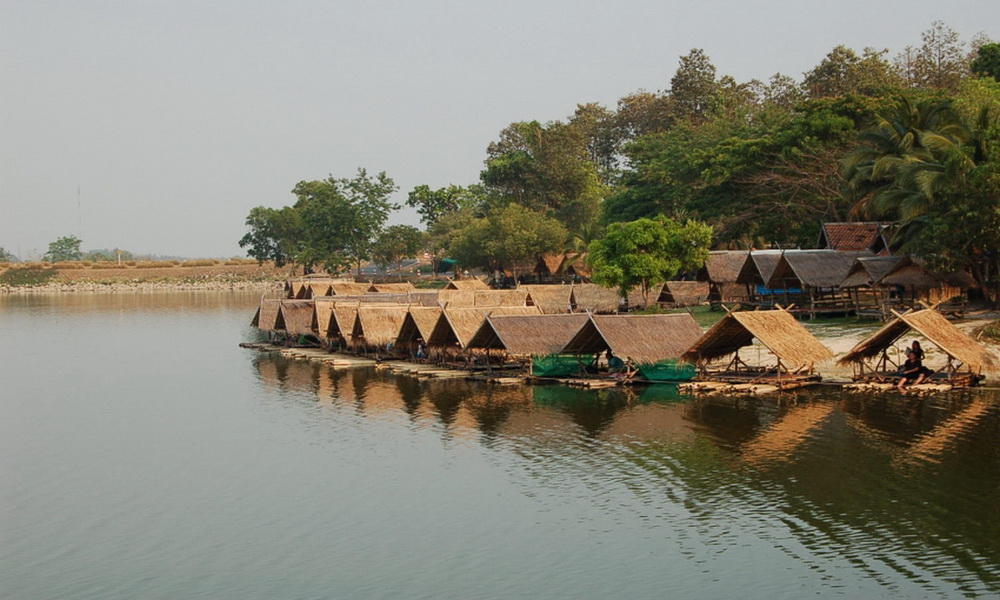 Entrance fee : Admission for foreigners is 50 Baht.
Operating time : 08.00 - 17.00
Address : Don Kaeo Sub-District, Mae Rim District   Chiang Mai 50180