Chinese New Year Chiang Mai
Chiang Mai's Wararot market celebrates the Chinese Spring Festival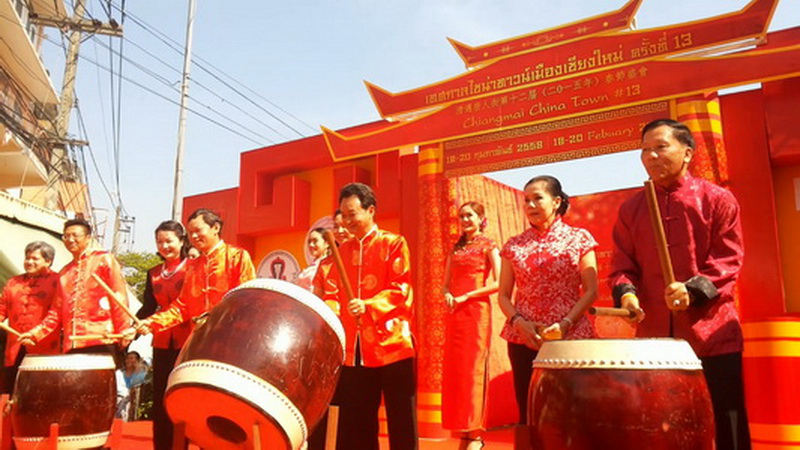 The Warorot Market, in Chiang Mai's city center, will see special celebrations the Chinese New Year Festival. Chiang Mai has its own small Chinatown, of course, centered mostly on the bustling Warorot area. This is one of those vibrant places where you can buy everything and anything, from clothes, through food, to rare Chinese tonics and medicine. This is not the touristic Night Bazaar, so be prepared for surprises!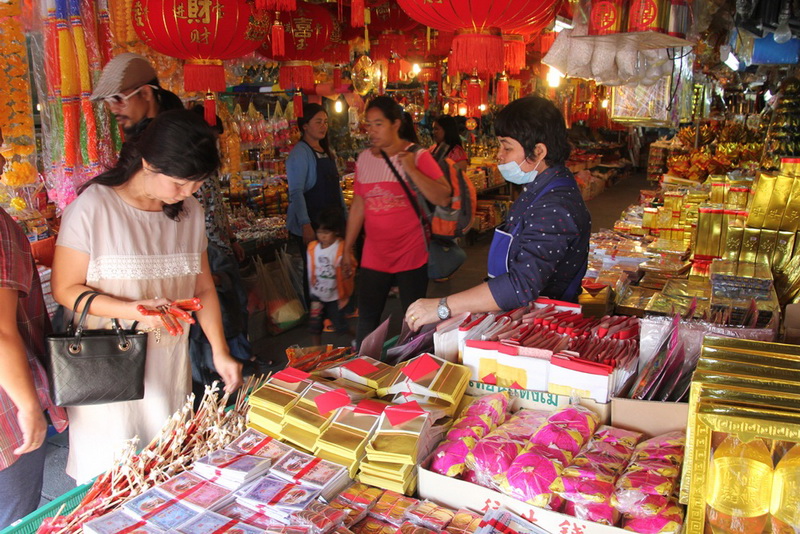 The market enjoys an advantageous location in the heart of the city, close to the Ping River and the main Nawarat Bridge. A short two-minute walk from the Chiang Mai Night Bazaar, Warorot Market is open every day, early.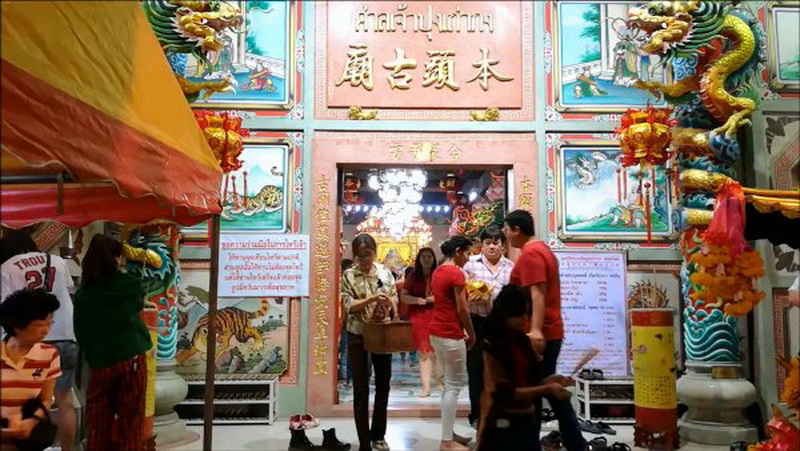 However, this February watch out for the celebrations organized for the Chinese New Year when the streets, normally full of cars and tuk-tuks, will be closed for the two days of the main festivities. Long market stalls will be set up, along with stages for performances. Thai and Chinese food vendors will tempt you with their delicious and aromatic dishes, and a variety of colorful lanterns and other festive lights will festoon the streets.
The color red is very important for the Chinese people, especially at the time of the Chinese New Year, we can anticipate a tide of red-colored decorations. Let us also not forget the inevitable fireworks, beloved by the Thais and of course invented by their Chinese neighbors.
Adding to the color and energy will be the costumes worn by children dressing up to take part in performances and beauty contests, not to mention the local women sporting their traditional costumes and headgear. Colorful dragon dances accompanied enlivened by firecrackers will offer excellent photo opportunities.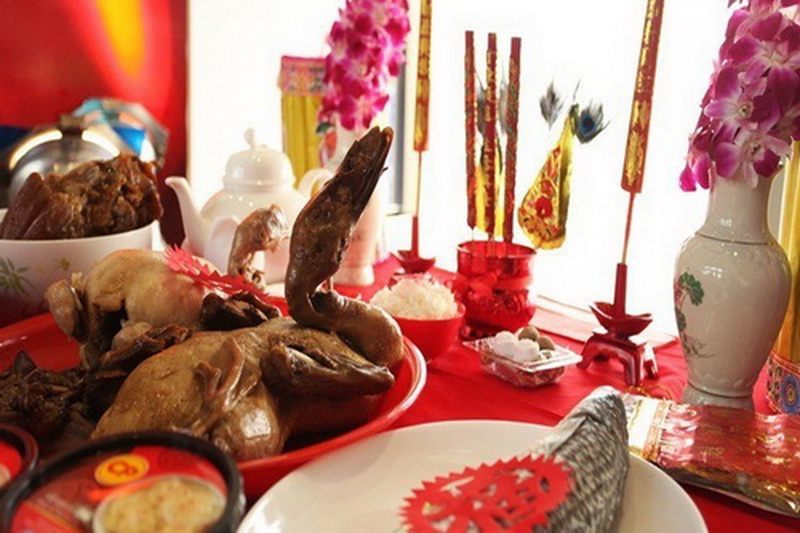 Chinese New Year is a big event in Asia, and Thailand is very good at parties and celebrations. So, if you enjoy multi-cultural festivals, be sure to head down to Warorot Market to join in the smiles and the fun.